Ten Puppies whelped on 1/8/18

Mountain Island Rudder Amid Ships Full Ahead JH WDQ
X
CH Redlion's MTN Island Sandpiper SH QAA WDQ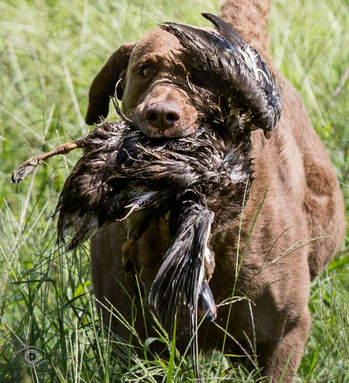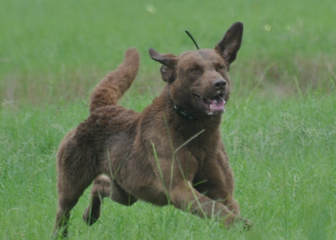 MTN ISLAND RUDDER AMID SHIPS FULL AHEAD JH WDQ
​
DOB: 10/06/13 (( RUDDER ))
AKC: SR 7955240
Cerf: CB-377652, 12 2012
Hips: Good - CB-10970G29M-VPI
Elbows: Normal. CB-EL2777M29-VPI
DM: Clear/Normal CB-DM2250/27M-PI
PRA: Clear by parentage

Rudder has great temperament, loves to work and is a Team Player. I saw the potential when I ran him in his first HRC Seasoned test in August, 2015, with only two training sessions at the seasoned level. He was amazing and in the two day Seasoned test he was one of the two dogs who made it through with flying colors.

He has run a few Quals: Two making it to the water blind and then a JAM at the ACC Field Trial Specialty.

He runs with purpose, is a good marker, puts on tight hunts and loves the game.
​We will be working on getting his Qual as well as those few points needed for his CH in the ring.



---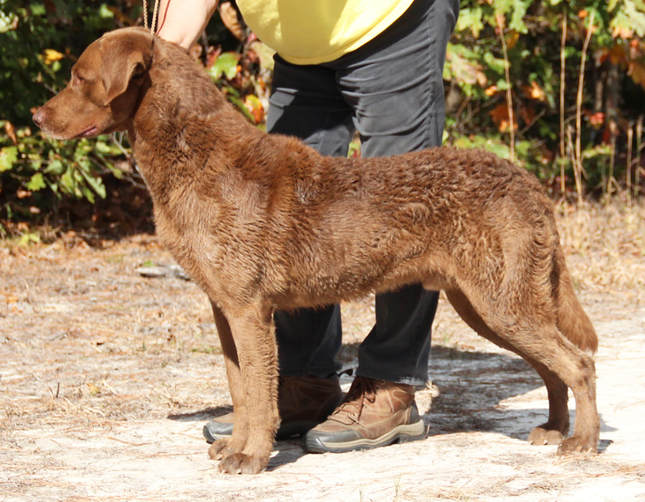 X
​
​CH Redlion's MTN Island Sandpiper SH QAA WDQ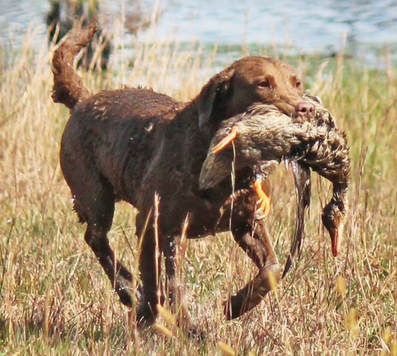 (( Piper))





DOB: 4/23/2012
AKC: SR73076002
Cerf: CB-EYE23/42F-VPI, 1/12/2016
Hips: GOOD CB-10600G30F-VPI
Elbows: Normal CB-EL2468F30-VPI
DM: Heterozygous Carrier, 1 copy of mutation
EIC: Clear D11-053770
PRA: Carrier
​
Piper is a beautiful and accomplished Chessie. She is a determined and flashy dog on the field. As a puppy and the first day at 8 weeks showed us that she was ready to face anything on the field or off. Piper has always been friendly to other dogs, people and children. Piper is the epitome of a dog that just wants to work and be part of the family.

In the show sector she easily got her CH and just has a few points to go for GCH.

In the field she got a JAM in the Qual at the Providence Forge, VA trial in the Fall of 2017. Then at the ACC Field Trial Specialty she earned a 2nd place in the Qual, providing her the designation of QAA.


---
Boy Puppies 4 Weeks Old
Girl Puppies 4 Weeks Old
Litter with Mom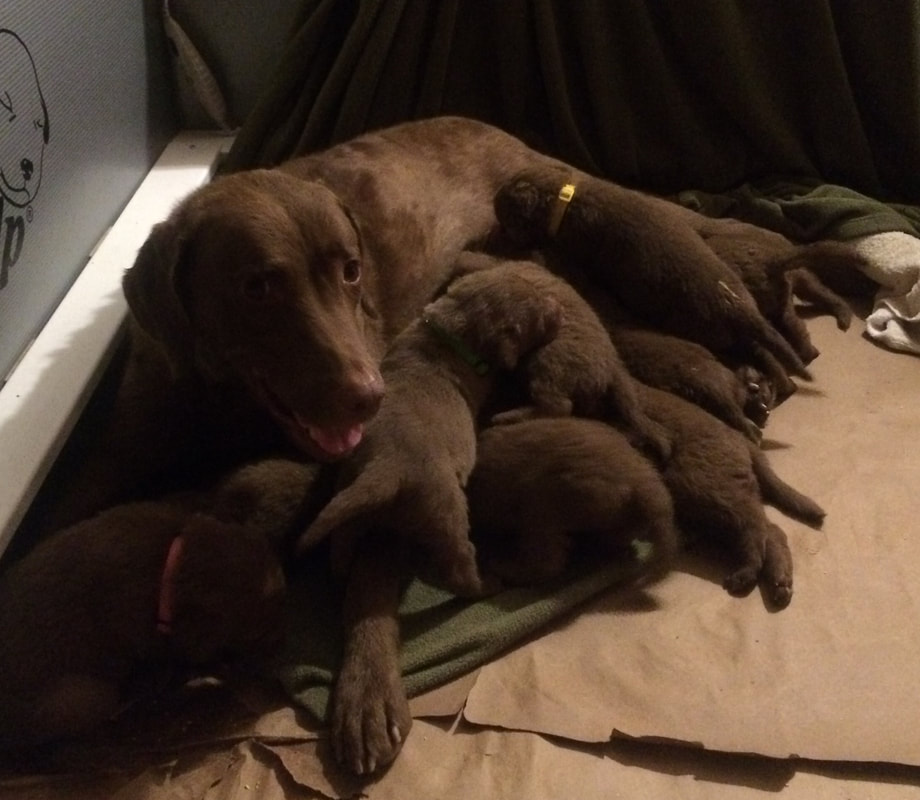 Puppies arrived on 1/8/18Ready to go to homes on March 5, 2018
Contact: Susan Dorsey at 704-307-7286 or
gordondorsey@me.com